We had a very successful day on Friday to support Children in Need.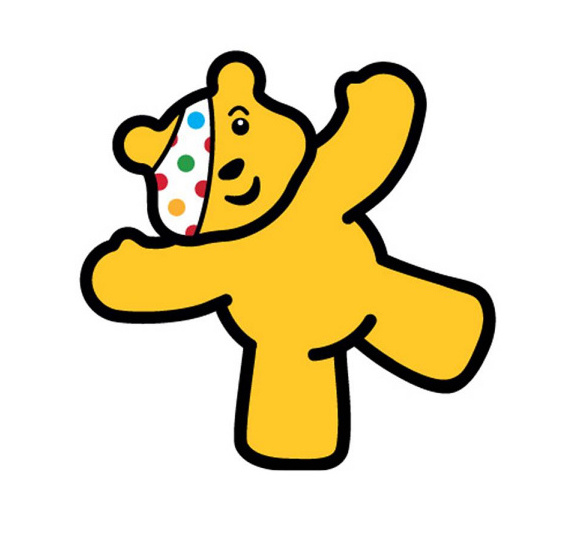 The whole school assembly on Monday had discussed Children in Need and the different local charities supported by them.
Students wore their own clothes, took part in a sponsored fun run and bought cakes from the cake sale.
Mr Burns and Steff also ran from the different primary and secondary schools in the local network.
Primary 1 made a poster to support them
Each class took part in the fun run
We don't yet have the total of money raised but will let you know as soon as we have the final count.
Thank you to everyone, students, parents and staff for their support, we should also give a special thanks to Peyton and Shane  for their sponsor money and to Emily for helping Mr Burns and Laura.